Overcoming Challenges to Mature.
Tran Thi Minh Anh is currently a freshman at the Diplomatic Academy of Vietnam (DAV). Minh Anh was exposed to English in her early years of age, and therefore this is the subject she performs the best at. Minh Anh won prizes in English contests at district and city levels when she was at primary school. Her latest achievement was the 4th prize in the city's English contest for 12th graders. Besides, Minh Anh was granted a scholarship for a course at Macquarie University in Australia, and she scored an IELTS band of 7.5.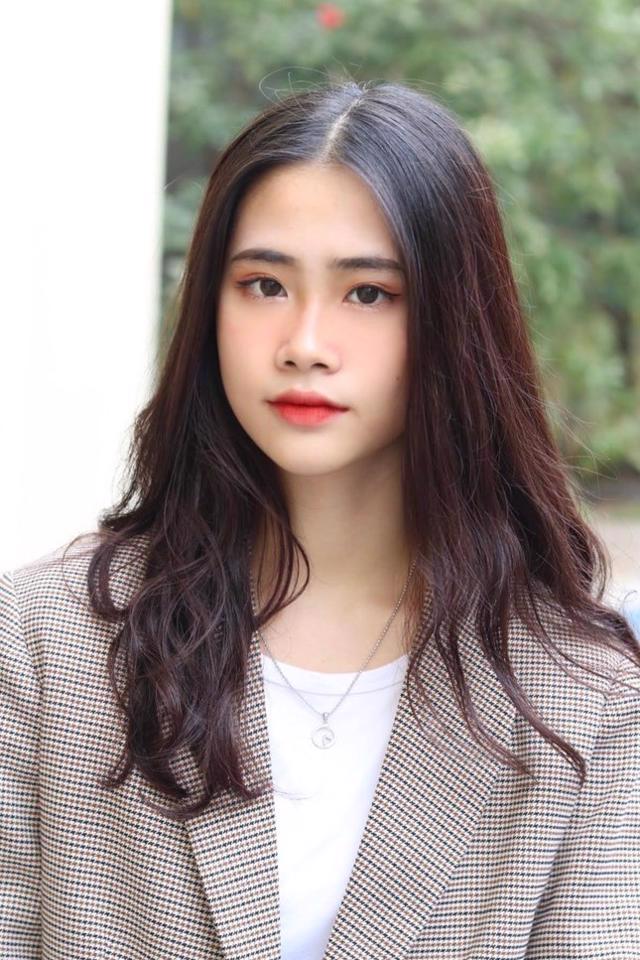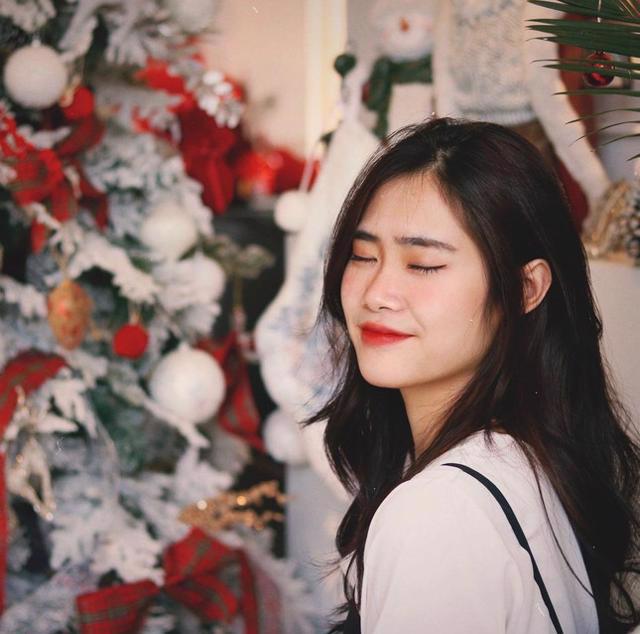 "I was once an English language teaching assistant. That was also my very first job, and after that experience, I think I was more mature. I knew how hard it is to earn money. It also helped me appreciate my parents even more. I also worked as an MC in a number of events at high school. When I became a university student, I was lucky to become a member of the Diplomatic Protocol Club (DPC), and Foreign Trade University's MC and Fashion Clubs."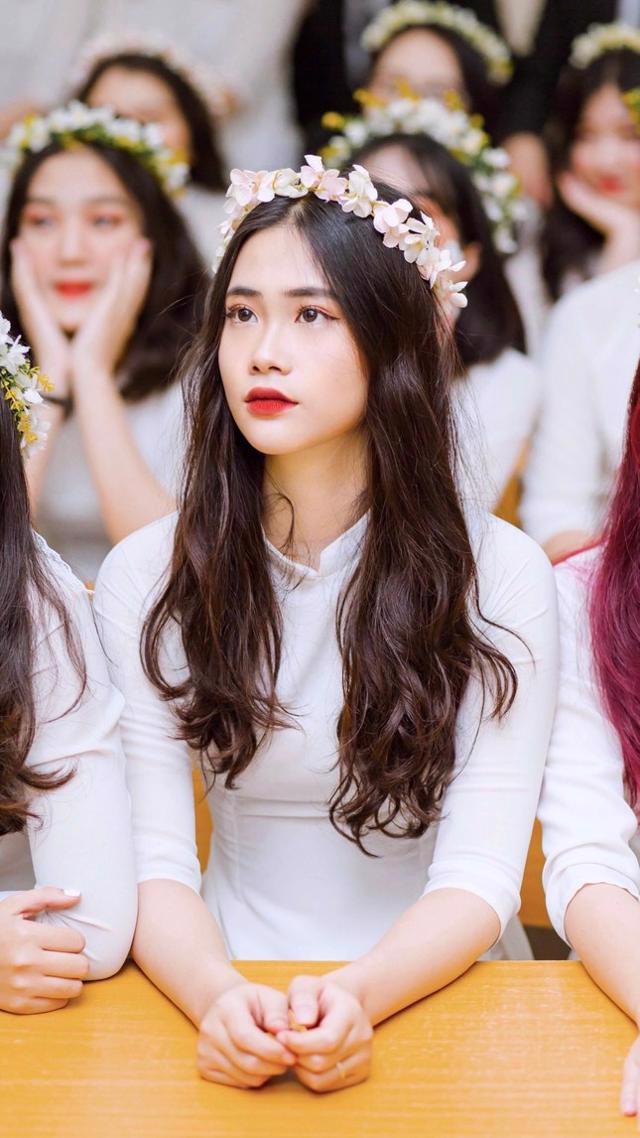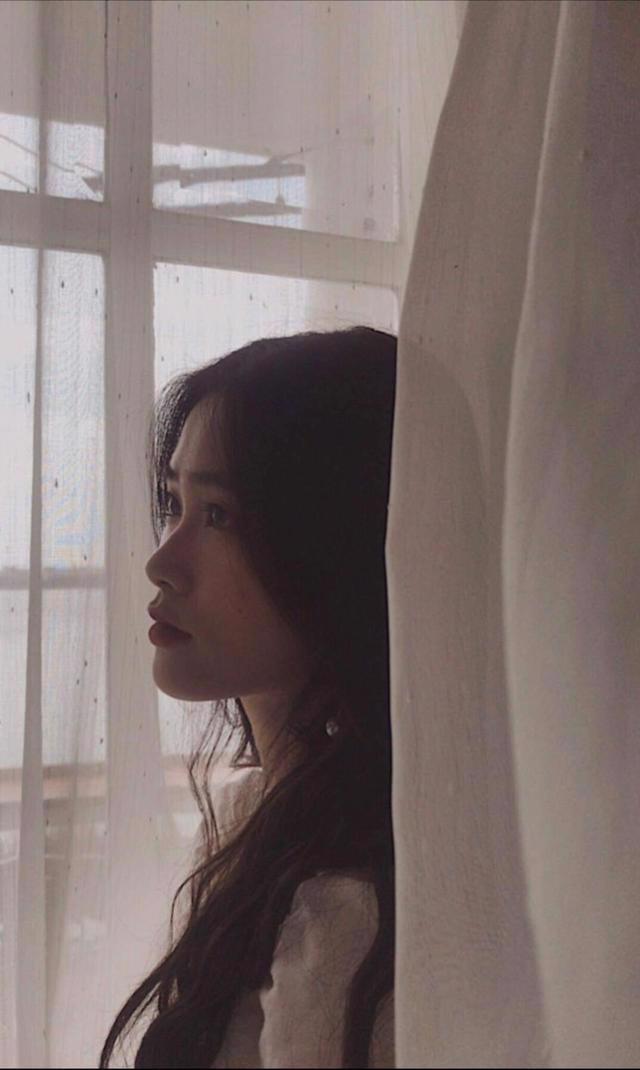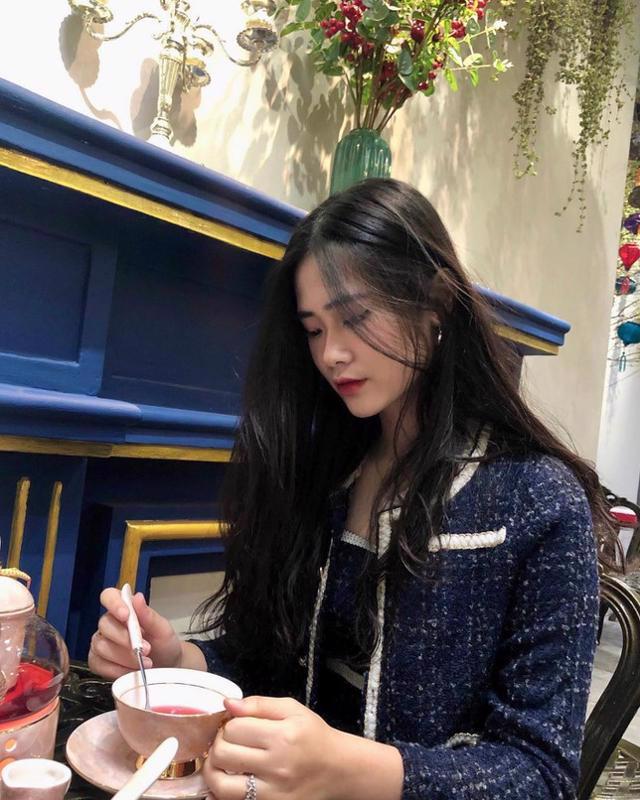 "I think the biggest challenge I encountered was when I failed to get into my top choice during the National High school Entrance Exam, which is one of the most important exams for a student. It was a dark time for me at which I completely shut myself off from the world due to shame, and became haunted by exams. I thought that I was not good enough to become a member of any clubs or to achieve any prizes. My shortcomings disappointed my parents and teachers, so I did not have the courage to face them. After a long while drowning in fear after my first big stumble, I eventually realized that I had to overcome my own fear, and make up for it by becoming a student of a prestigious institution."
"Thanks to the enthusiastic guidance from my teachers, the support and encouragement from my friends and family, I was able to recover step by step. It turned out that I was granted direct admission to my dream university. Looking back at what I went through, I feel grateful, even though I felt shame each time people brought it up. Without that challenge, there would have been no "Minh Anh" today: a more matured version of mine, who is more hard-working and spares no efforts to achieve my goals."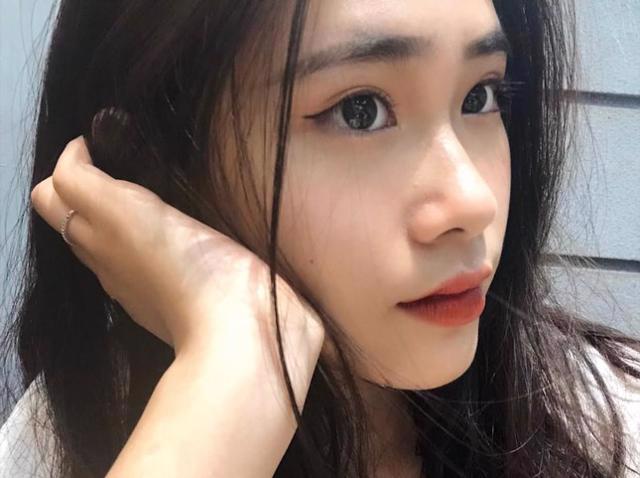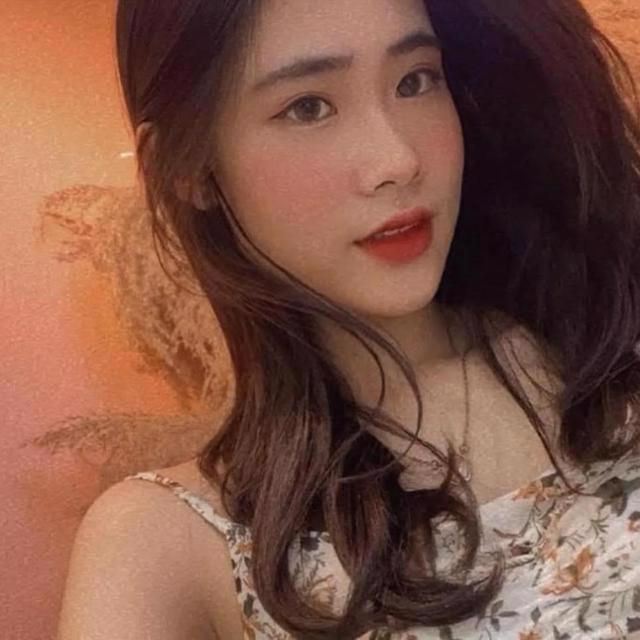 "As I focused on studying, there was little time left for extra-curricular activities. However, I still remember a time when I was in grade 12, I was invited to join a meaningful campaign, which was Tao Quan Road. It was a non-profit campaign to change the mindset of people about littering plastic bags and offerings into rivers on the 23rd day of the lunar calendar's twelve month - or Vietnam's Kitchen Gods' Day. The campaign aimed to raise awareness of the importance of protecting the environment by not discarding plastic bags into rivers. We designed and produced banners and placed them near bridges. Members of the campaign also held those banners and walked on the bridge to attract more attention. Moreover, participants also prepared pulleys to provide people with a clean and safe way to release the fish back to the river, and then we collected the plastic bags for later processing. After this campaign, I gained a new appreciation for the creativity and the responsibility for the environment of members - who are only around my age. Since then, I feel more inclined to advocate for the importance of protecting the environment. That was such a memorable experience, and it compels me to participate in more meaningful activities in the future".