Talk with professor Michael Tkacik on foreign policy under Donald Trump's presidency and situation of East Sea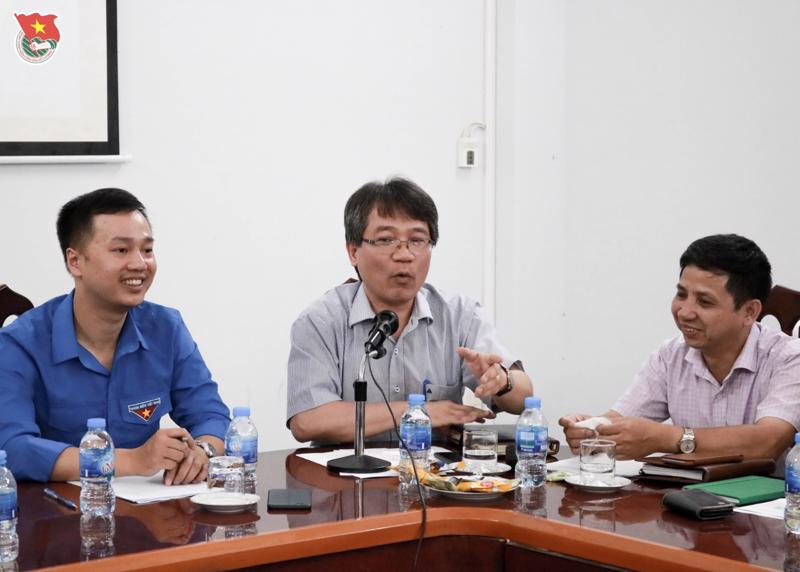 On June 22nd, 2018, the East Sea Institute hosted the reception and held a talk with Prof. Michael Tkacik, Director of Talent Programs Bachelor, Stephen F. Austin State University (SFA), America. The talk was attended by researchers of the East Sea Institute, the Institute for Strategic Studies, lecturers from the Faculty of International Politics and Vietnam Foreign Affairs, and representatives of some specialized units of the Foreign Ministry.
Prof. Tkacik has been teaching at SFA since 1999 and he won an award for excellence in teaching at the Faculty of Liberal Arts (Liberal Education). He has been an expert sponsored by Fulbright for teaching in Slovakia and Kazakhstan. He has had many published research papers on nuclear weapons, terrorism and regional security issues including the East Sea.
Upholding the spirit of frankness and openness, delegates attending the talk discussed the US foreign policy, the role of President Donald Trump and the East Sea situation ... Prof. Tkacik said that the US foreign policy imbued with the personal imprint of President Donald Trump, who was said to have a pragmatic way of thinking that values ​​practical and tangible interests over considerations of ideals and order.
Some opinions presented at the talk said that the adjustments in the current US foreign policy were fundamental, they not only reflected the worldview of the new American leadership but also proceeded from the deep changes in the international system and internal American politics. The new US approach to the world in general and the Indo-Pacific region, in particular, brought both risks and opportunities to promote the US - Vietnam relations.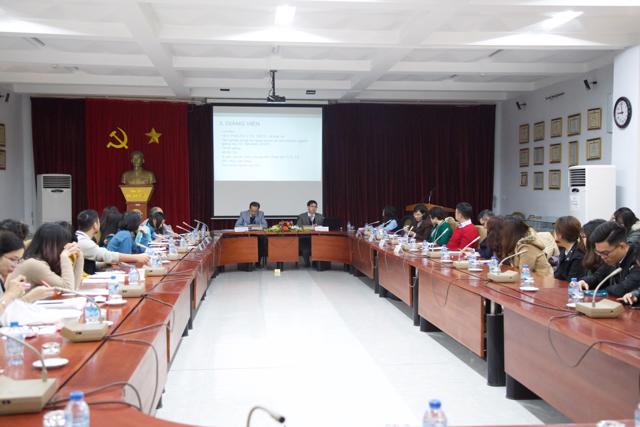 At the end of the talk, Prof. Michael Tkacik expressed his gratitude for the welcome of the Diplomatic Academy of Vietnam and the frank discussion at the talk. On behalf of the Academy, Dr. Do Thanh Hai thanked Prof.Tkacik and expressed his desire to maintain connections and exchanges between lecturers and experts of the Diplomatic Academy of Vietnam and Stephen F. Austin State University.